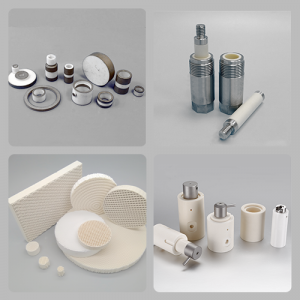 Other Content: 
Density: --- (g/cm³)
Vickers Hardness(HV50): ---(Gpa)
Maximum Temperature: ---(℃)
Thermal Conductivity @ 25°C: ---(W/mK)
Dielectric Strength: ---(KV/mm)
Volume Resistivity @ 20°C : ---(Ω.cm)
Great Ceramic, with 7+ years of experience, provides precision ceramic raw materials, processing, mold molding, and other services. MOQ 1 piece & 5 days delivery at the soonest.
Contact Us and get sales & technical support for free!