Advanced Ceramic Machining Expert
Great Ceramic is advanced ceramic machining expert. With many years of ceramic machining experience and highly specialized processing equipment, we provide customers with high-quality precision ceramic parts.
Advanced Ceramic Machining
Due to the extremely high hardness and brittleness of advanced ceramics, ceramic machining has become a difficult task. In order to continuously produce high-quality ceramic parts at a reasonable cost, suitable machining equipment, in-depth material knowledge and correct ceramic manufacturing design are required.
At Great Ceramic, we have a variety of advanced ceramic machining and molding equipment, which can create cost-effective ceramic product solutions for customers.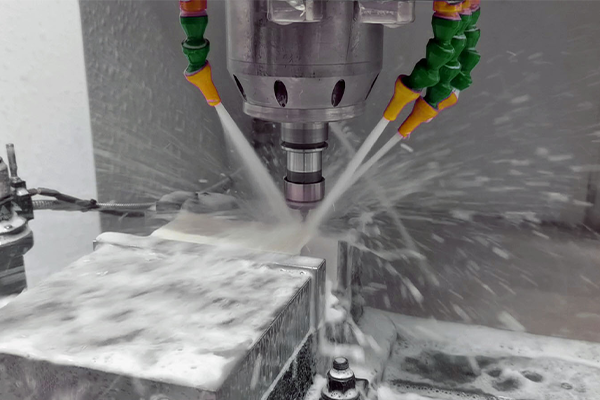 Ceramic CNC Machining
At Great Ceramic, we usually use CNC to process ceramic parts with high dimensional accuracy and complex shapes. For example, holes with high positioning accuracy, irregular edges and curved surfaces, threads, etc.
Compared with traditional metal machining, general ceramic CNC machining can only be ground with diamond abrasive tools. Therefore, the cost of ceramic CNC machining is relatively high.
Ceramics

CNC Machining Examples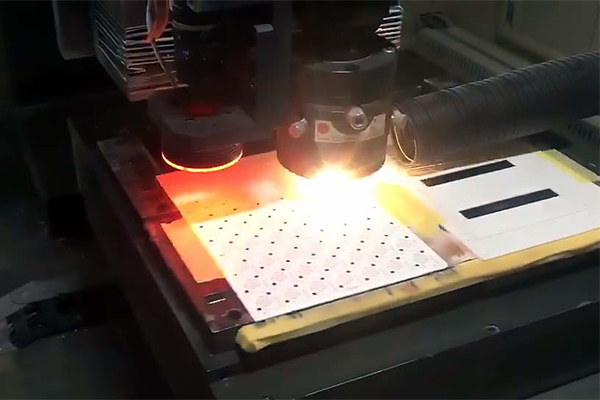 Ceramic Substrate Laser Machining
Ceramic substrate laser machining is a low-cost, high-efficiency ceramic machining method. For many years, Great Ceramic has provided customers with highly customized ceramic laser machining solutions. We can use laser pulse mode to cut ceramic substrates to process complex shapes; we can also use continuous light emission mode to "mark lines" on the ceramic substrate, and finally use it for breaking.
Ceramic Substrate Laser Machining Examples
Ceramic Grinding Machining
Generally, advanced ceramic parts will be shaped by grinding. At Great Ceramic, we have a variety of grinding and processing equipment in order to provide customers with highly effective ceramic machining solutions. Our ceramic machining equipment includes surface grinders, centerless grinders, internal grinders, cylindrical grinders, surface polishers, honing machines, etc.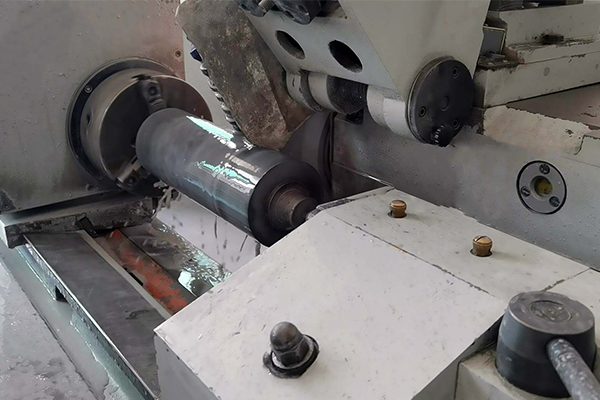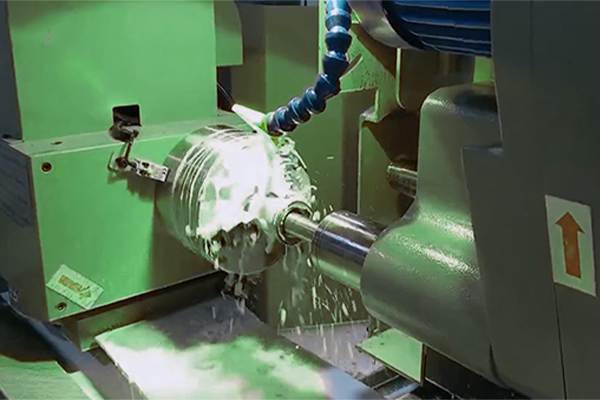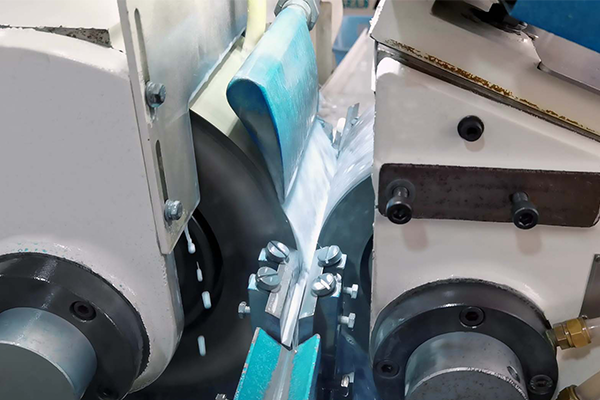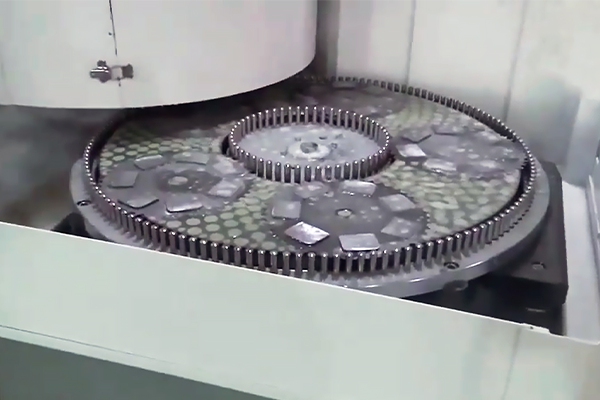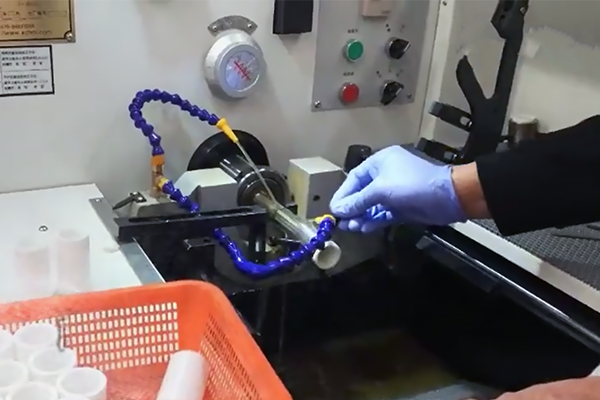 Ceramic Machining Tolerances
Under normal circumstances, the dimensional accuracy requirements of advanced ceramic machining will be produced strictly with reference to the technical data and information provided by the customer. For products with dimensional requirements that we cannot meet, unreasonable structural design, and high estimated production costs, we will make reasonable suggestions when responding to customers' quotations.
All tolerances can be improved according to the size, shape and geometry of advanced ceramic parts. Great Ceramics is committed to ensuring that we only provide the highest quality parts that meet or exceed customer specifications.