Surface Metallization & Metal Brazing
Great Ceramic uses years of professional knowledge and experience of ceramic surface metallization & metal brazing to create cost-effective products and services for customers.
Technical Ceramic Metallization
Great Ceramic provides customers with technical ceramic metallization services and products, which are widely used in aviation, medical, energy, chemical and other industries. Through a variety of ceramic surface metallization processes, we can perform metallization on flat, cylindrical and complex ceramic bodies.
In addition to conventional advanced ceramic surface metallization services, we also provide gold plating, nickel plating, silver plating and copper plating services that meet international standards.
Ceramic Substrate Surface Metallization
The surface metallization of the ceramic substrate refers to a special process board in which the copper foil is directly bonded to the surface of the alumina or aluminum nitride ceramic substrate (single-sided or double-sided) at a high temperature. The made ultra-thin composite substrate has excellent electrical insulation performance, high thermal conductivity, excellent solderability and high adhesion strength, and can be etched into various patterns like a PCB board, and has a large current carrying capacity.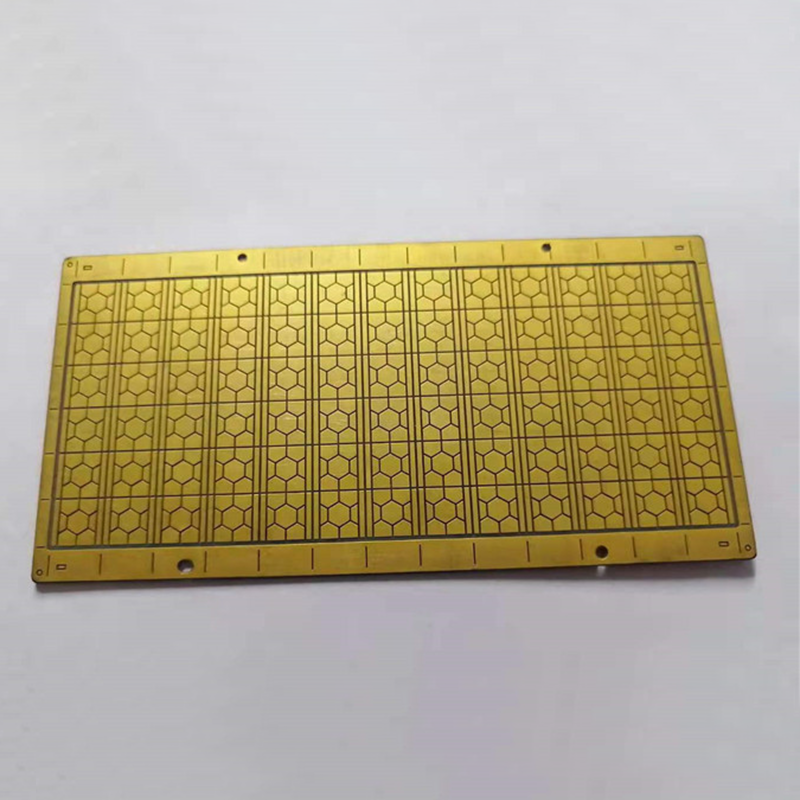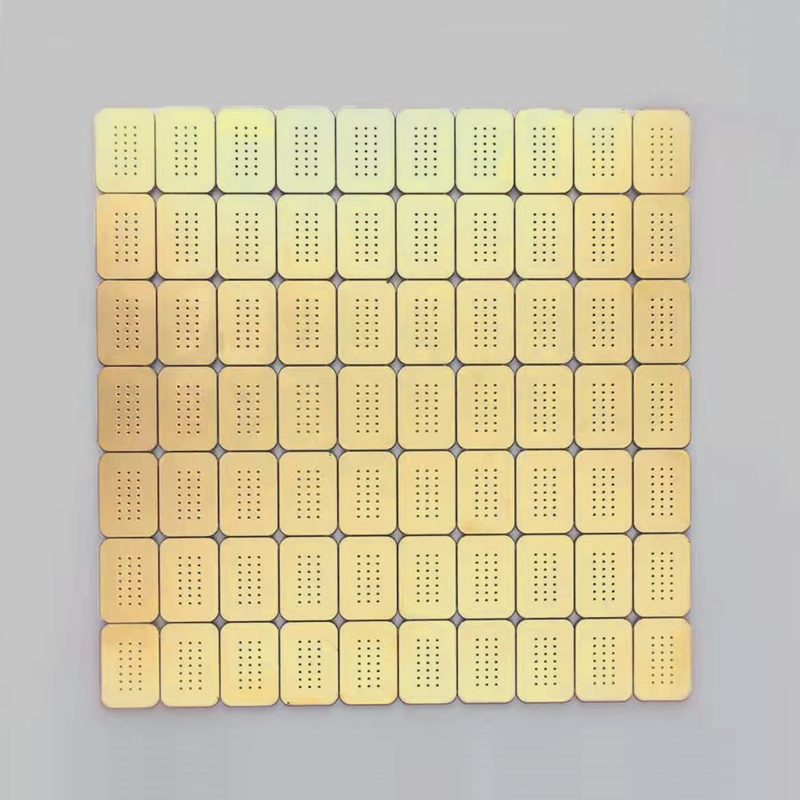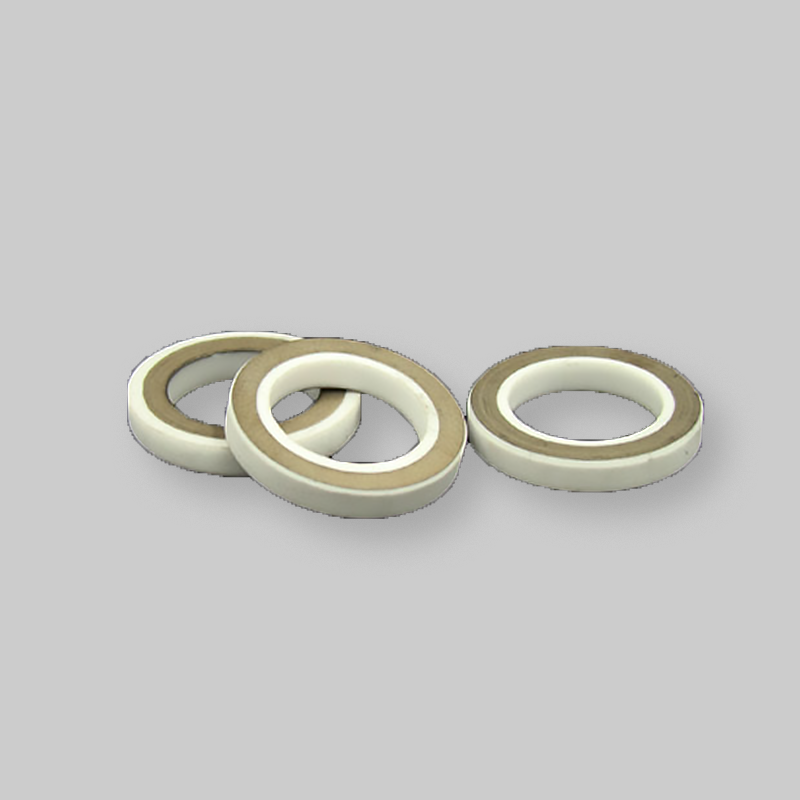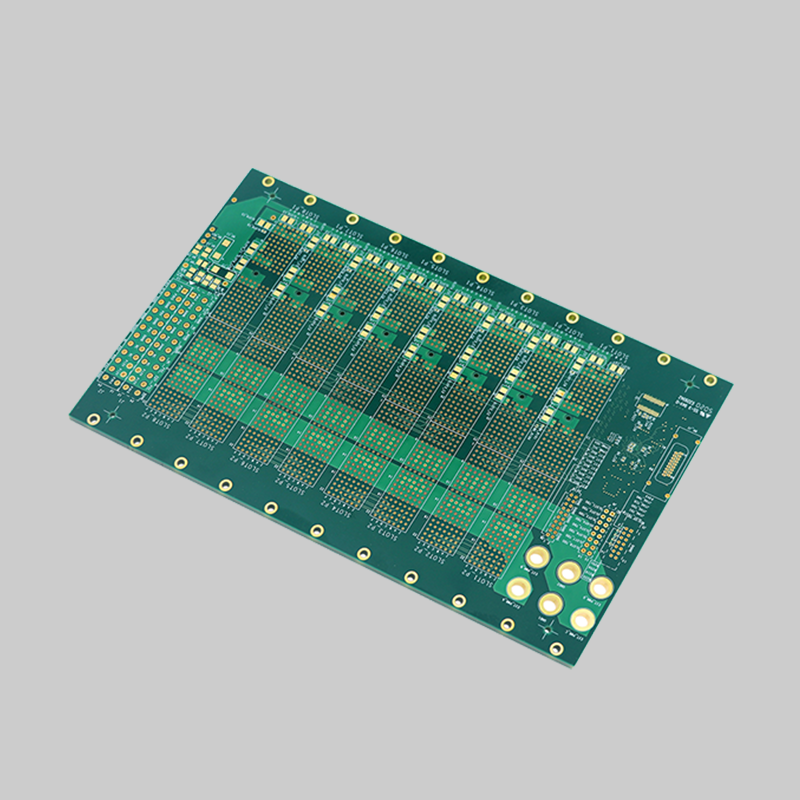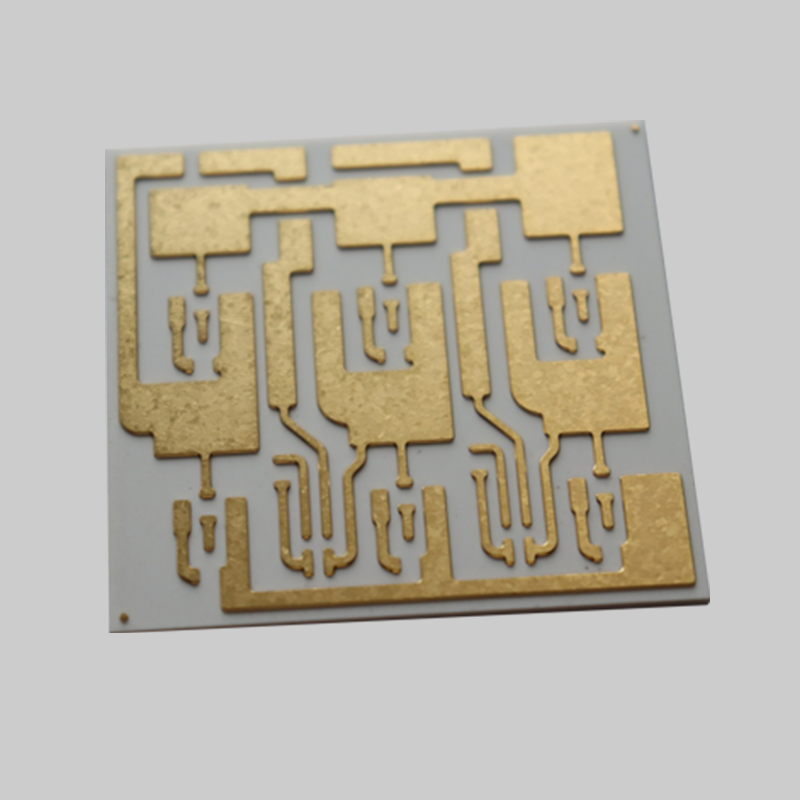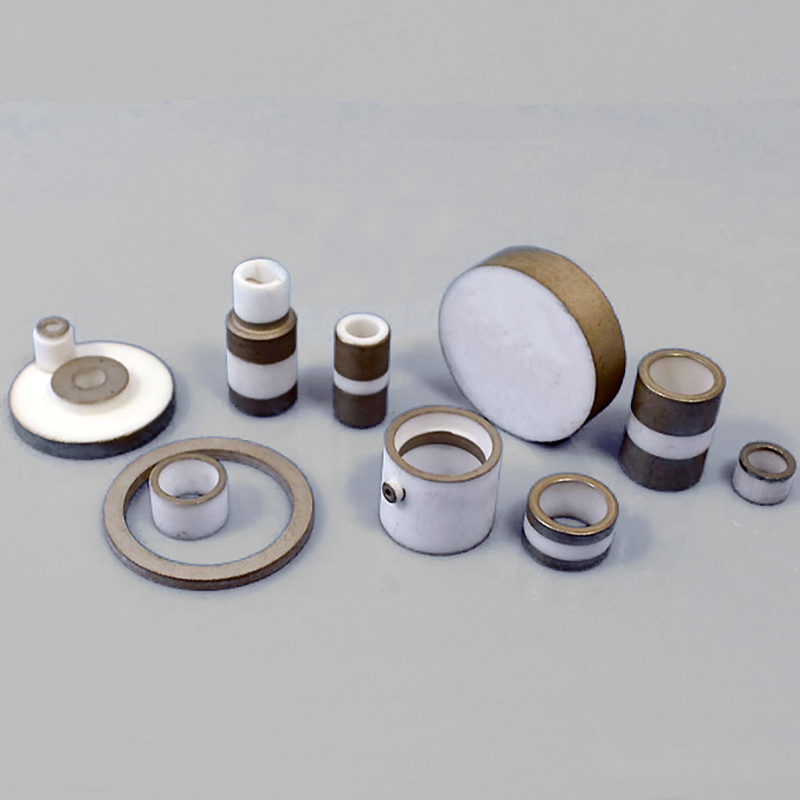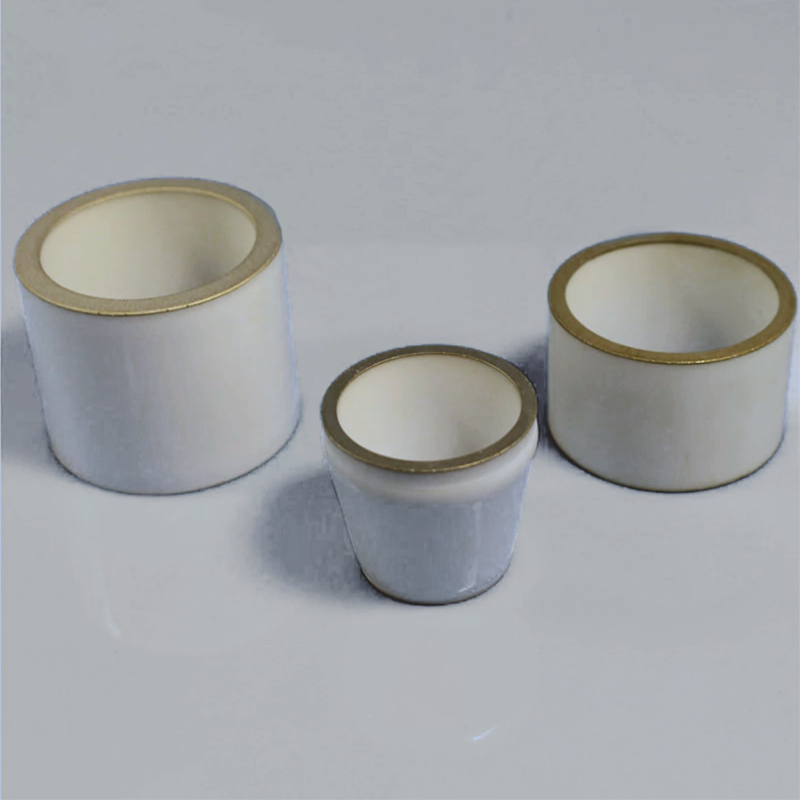 Technical Ceramic Brazing & Sealing Components
Great Ceramic can provide technical ceramic brazed components to meet the specific requirements of customers. Many of the parts we provide are complex, designed to strict specifications or used in particularly demanding critical applications. Our core advantage is our ability to apply science and design high-performance brazing solutions.
Ceramic Brazing Features:
The product adopts Kovar material or oxygen-free copper with a coefficient of linear expansion similar to that of ceramics to achieve ceramic-to-metal sealing through brazing. Realize the airtight connection of ceramic parts and metal structural parts. This ceramic-metal sealing structure has the characteristics of high sealing strength, good air tightness, and high reliability. 
Ceramic Brazing & Sealing Applications:
Used in vacuum switch tubes for electric power and electronics, various klystrons, traveling wave tubes, microwave tubes, magnetrons, thyratrons, triggers, vacuum gauges, microwave night vision devices and other related vacuum insulation industries. The general use temperature does not exceed 700°C.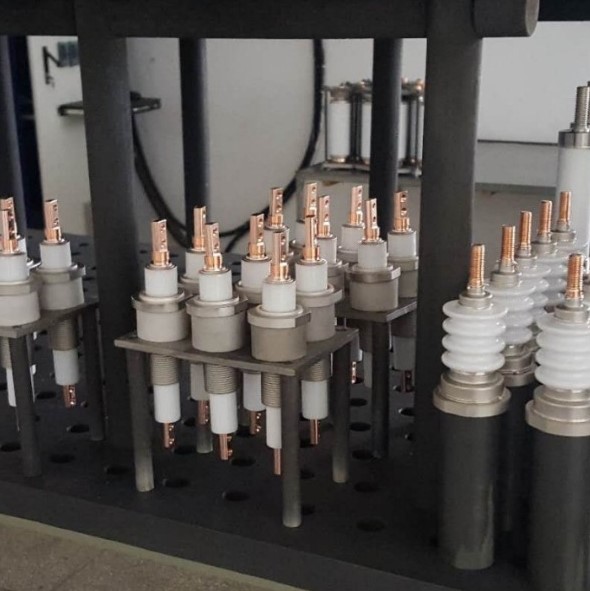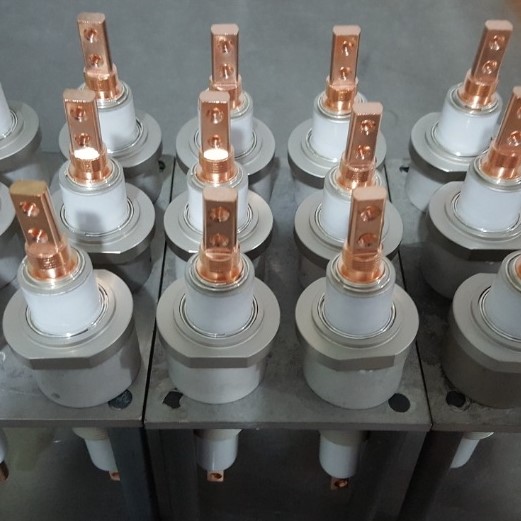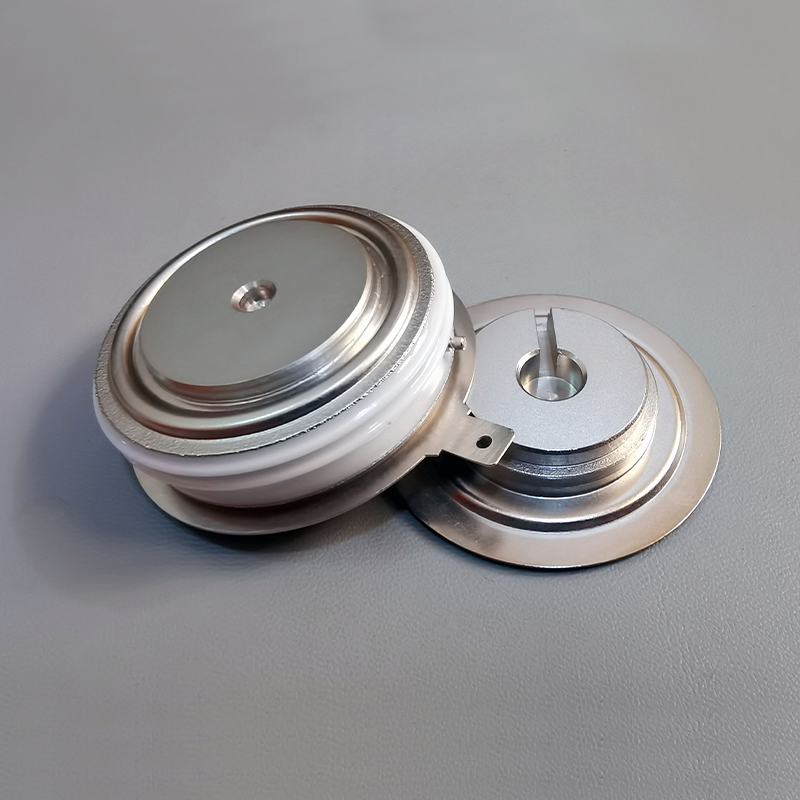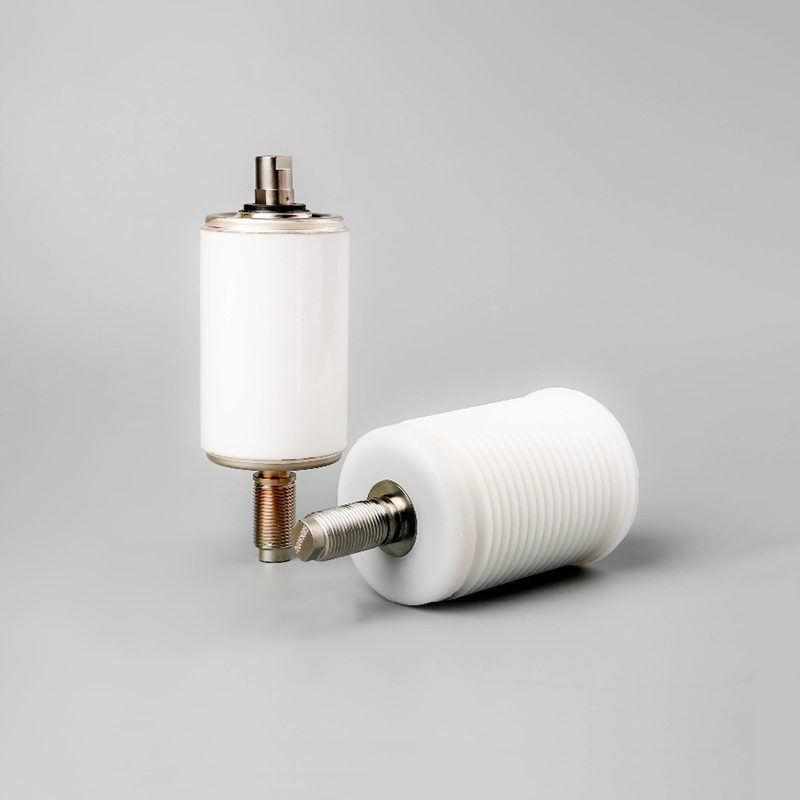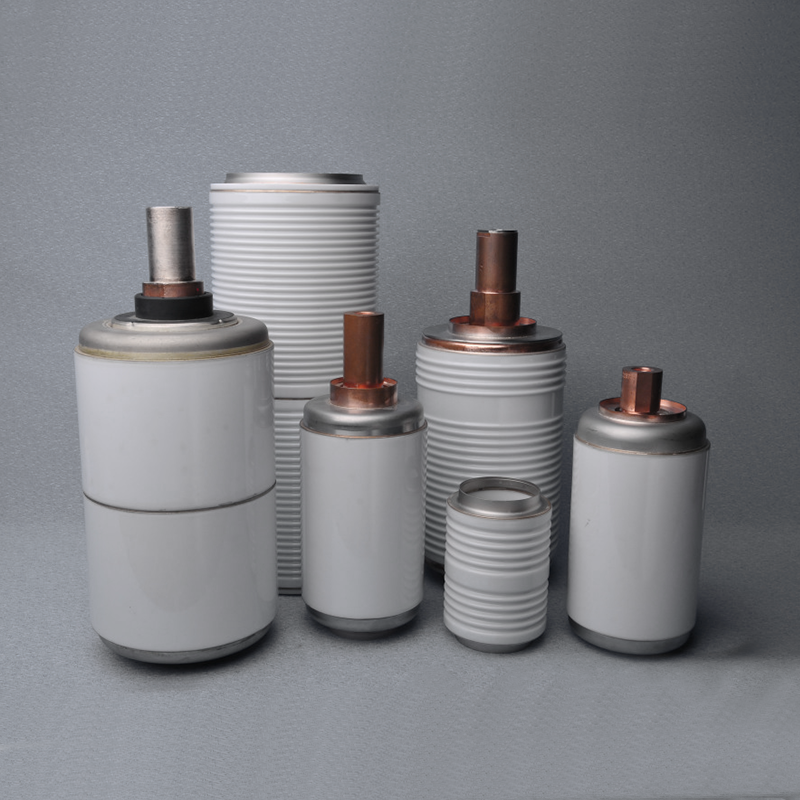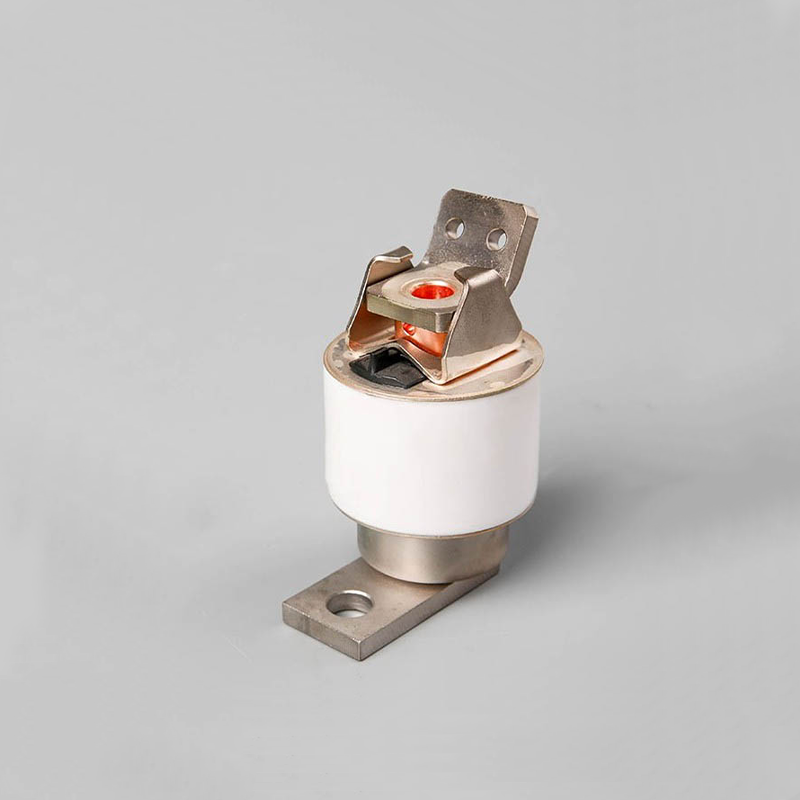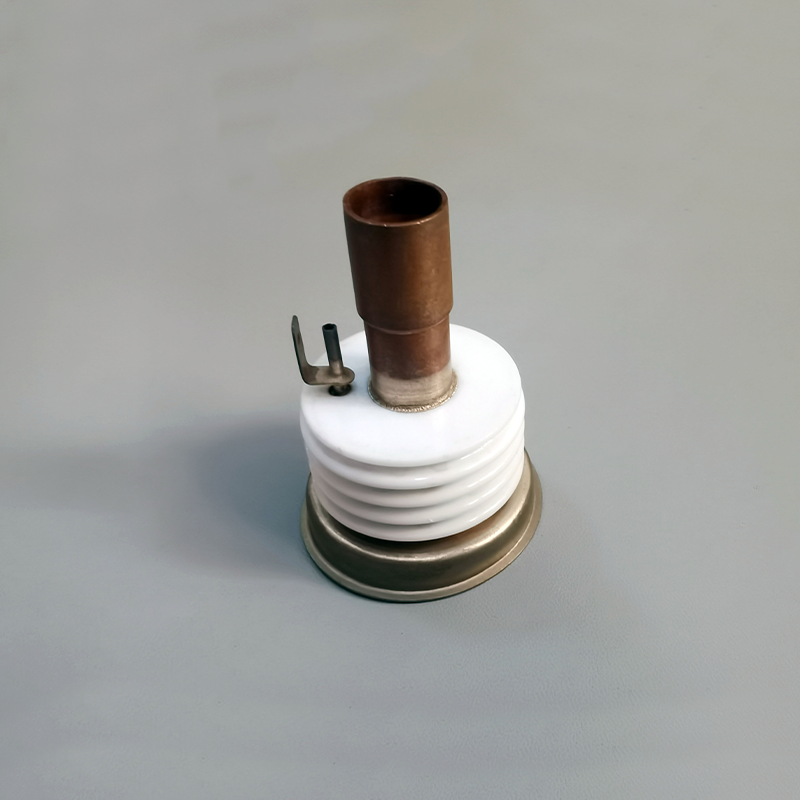 Advanced Ceramic Manufacturer
Great Ceramic is an expert in the production of advanced ceramics. Since 2013, we have participated in and provided more than 3,000 precision ceramic products to hundreds of companies.
We can provide you with ceramic machining, ceramic materials, ceramic casting, ceramic metal packaging and surface metallization services. We are committed to providing products and services that meet or exceed customer quality requirements.