Silicon Nitride Machining Services
At Great Ceramics, we leverage extensive in-house technical expertise and advanced equipment to machine high-performance silicon nitride (Si3N4) ceramic components to meet your exact specifications.
Silicon nitride's hardness means machining requires diamond grinding tools and techniques tailored specifically to this technical ceramic material. Our production processes are optimized for precision Si3N4 machining.
Silicon Nitride Machining Capabilities
Tight tolerances down to ±0.005 mm
Surface finishes to 0.02 um Ra
Multi-axis CNC grinding and milling
Complex geometries and angles
Kerf cutting as narrow as 0.010 in
Laser cutting processing
Secondary operations like drilling and tapping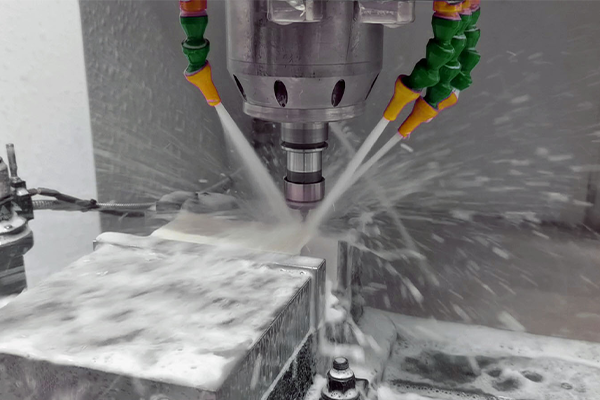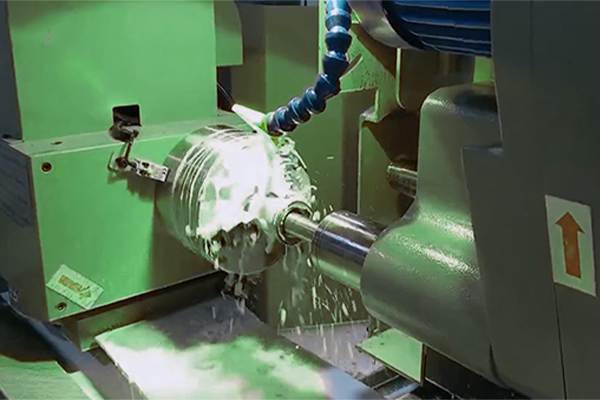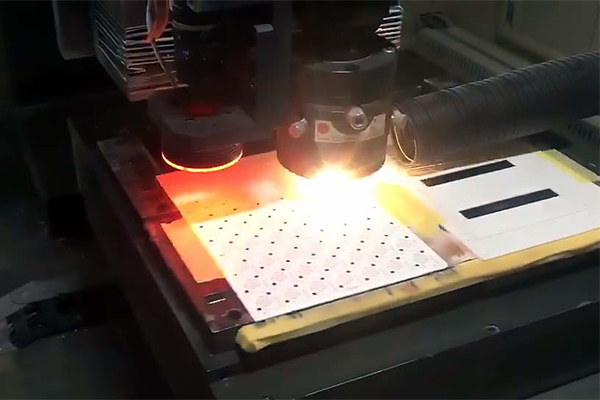 Why Choose Great Ceramic for Silicon Nitride Machining
1. Expertise and Experience
With years of experience in the industry, Great Ceramic has developed extensive expertise in Si3N4 machining. Our skilled technicians and state-of-the-art facilities ensure that your components are manufactured to the highest standards of quality and precision.
2.Wide Range of Services
We offer a comprehensive range of Si3N4 machining services, including milling, turning, grinding, drilling, and more. This enables us to cater to a diverse range of industries and applications, providing tailor-made solutions for your specific needs.
3.High-Quality Materials
We use only the finest quality silicon nitride materials, ensuring that your components are strong, durable, and able to withstand extreme temperatures and harsh environments.
4. Precision and Accuracy
Our advanced machining equipment and skilled technicians enable us to achieve tight tolerances and precise dimensions in your components. This ensures that your silicon nitride parts fit perfectly into your application, enhancing overall system performance.
5. Competitive Pricing and Timely Delivery
We are committed to providing our customers with competitive pricing and timely delivery of their Si3N4 machining orders. Our efficient production process and commitment to quality control ensure that your components are delivered on time and within budget.
Contact Us
Great Ceramics is a leading provider of Si3N4 Ceramic machining services. We have extensive experience in machining silicon nitride and can produce high-quality parts with tight tolerances. We also offer a variety of other ceramic machining services, including alumina machining, zirconia machining, and boron nitride machining.
Contact us today to learn more about our Si3N4 machining services.